Products designed to improve the safety & practicality of driving your classic vehicle in this busy, modern world.
Giving Classic A Touch Of The Modern
Our products are designed to improve the safety & practicality of driving your classic car, van or kit car in this busy, modern world.
Retronics Ltd is based in Devon, UK where we design all our products, using our own PCB technology for reliability & ease of installation.
Our in house designed PCB has double thickness track, a heavy duty relay & reverse polarity protection.
All Retronics products come with a three year back to base guarantee.*
Publications we have been featured in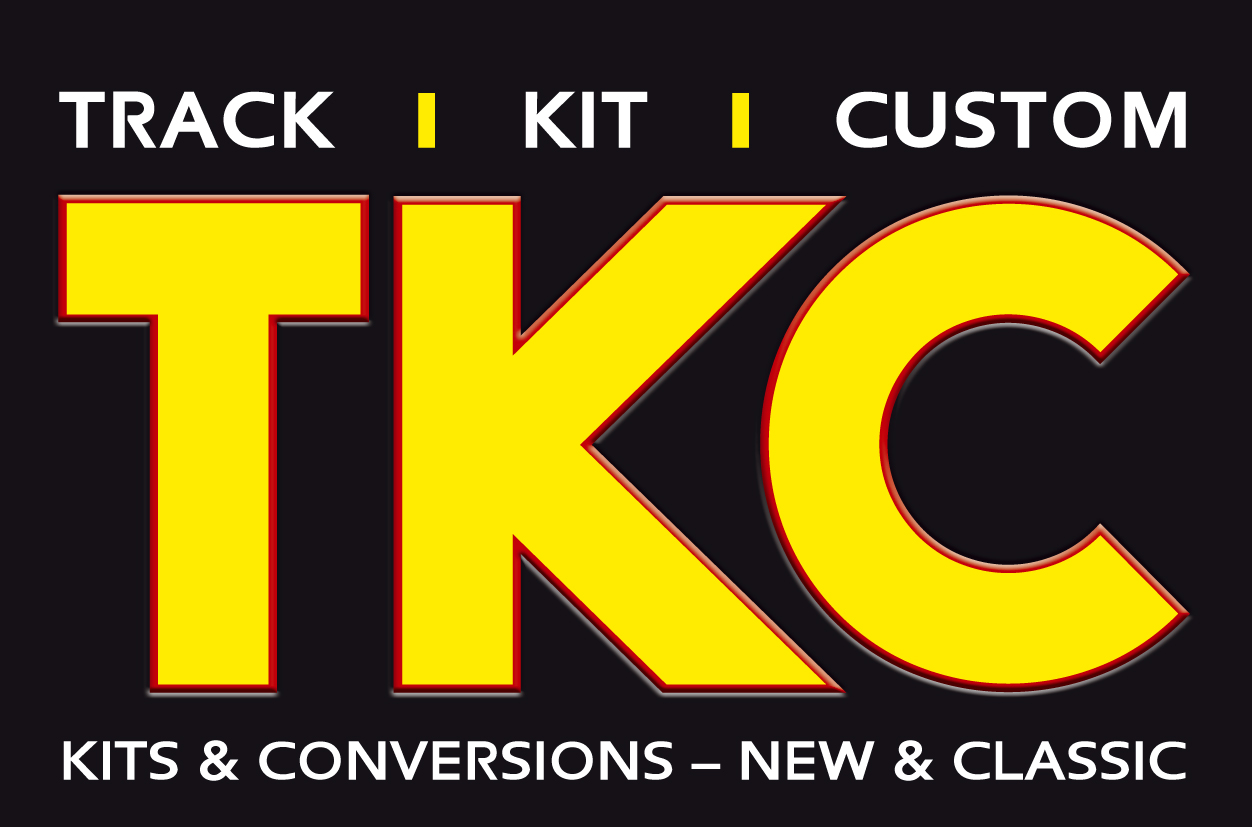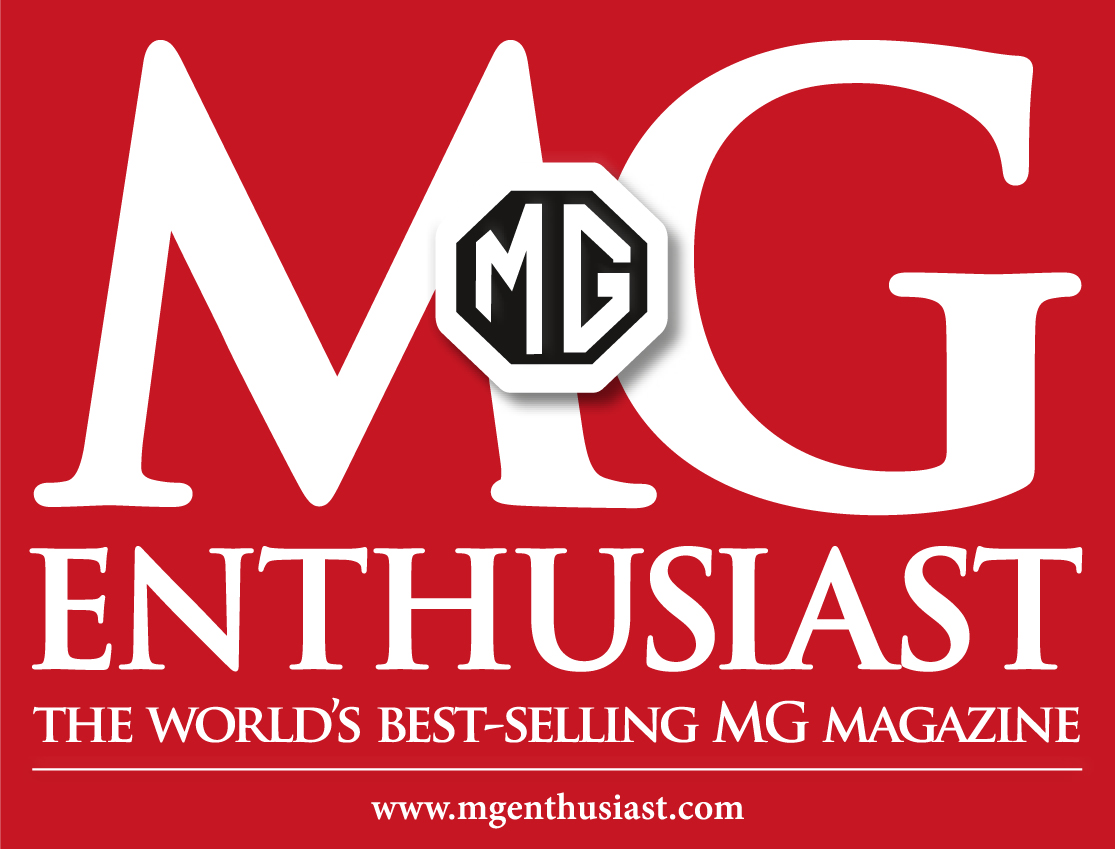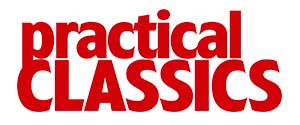 Retronics Ltd is the joint venture of friends Andy & Matt who have a shared passion for all things vintage - classic cars, vintage electronics, music & motorcycles!
Travelling thousands of miles every year, in all weathers, in his 1968 Morris led Andy to realise how useful a reliable, easy & safe to use intermittent wiper adaption would be.
With over 40 years experience as an electronics engineer, the expertise of Matt (aka "Professor Brainstorm") was put to good use as the pair set about designing, developing  & launching the first Retronics Ltd product – a simple to install intermittent windscreen wiper kit, the Wiper Timer Module (RWTM).
With immediate interest from classic car parts suppliers & more products always being developed, Matt the Prof. gets to spend lots of time in his "Happy Place"...with only his constant stream of jazz playing for company, designing all kinds of clever Retronics electronic trickery!
With Andy doing the office side of things & liaising with the trade, the media & components suppliers, Matt & Andy have built Devon based Retronics Ltd into a trusted brand designing & supplying quality products.
Other places to buy our products