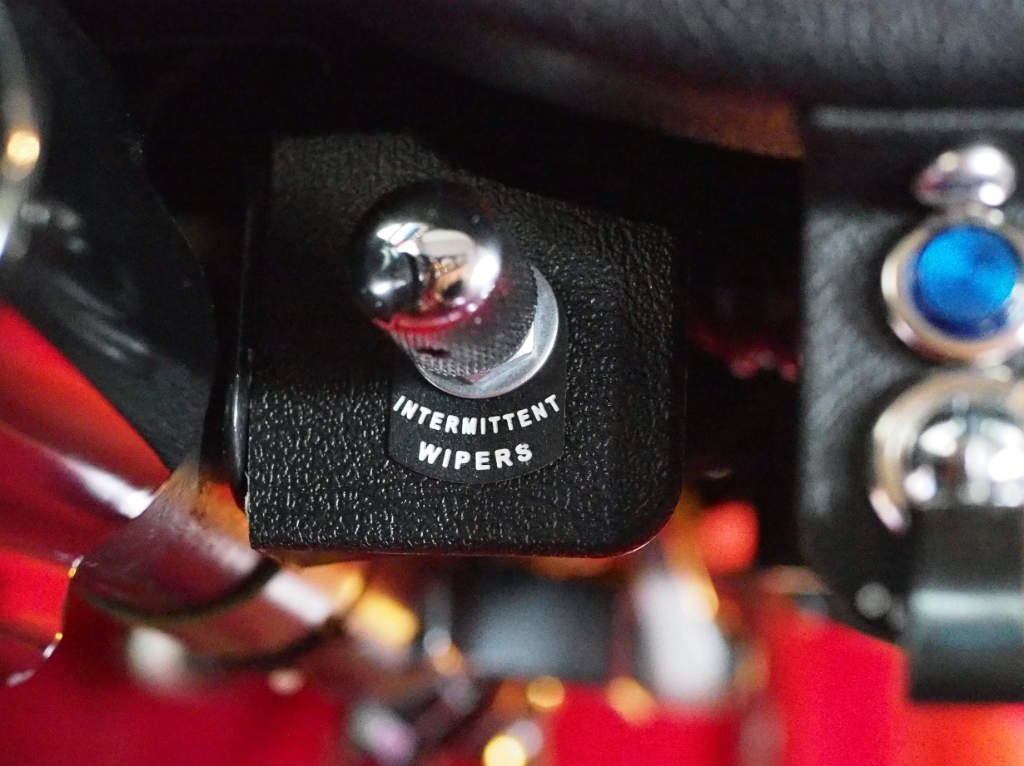 hero
Products for the safety and convenience of your classic car.
Giving Classic A Touch Of The Modern
Our products are designed to improve the safety & practicality of driving your classic car, van or kit car in this busy, modern world.
Retronics Ltd is based in Devon, UK where we design all our products, using our own PCB technology for reliability & ease of installation.
Our in house designed PCB has double thickness track, a heavy duty relay & reverse polarity protection.
All Retronics products come with a three year back to base guarantee.*
Publications we have been featured in
In the press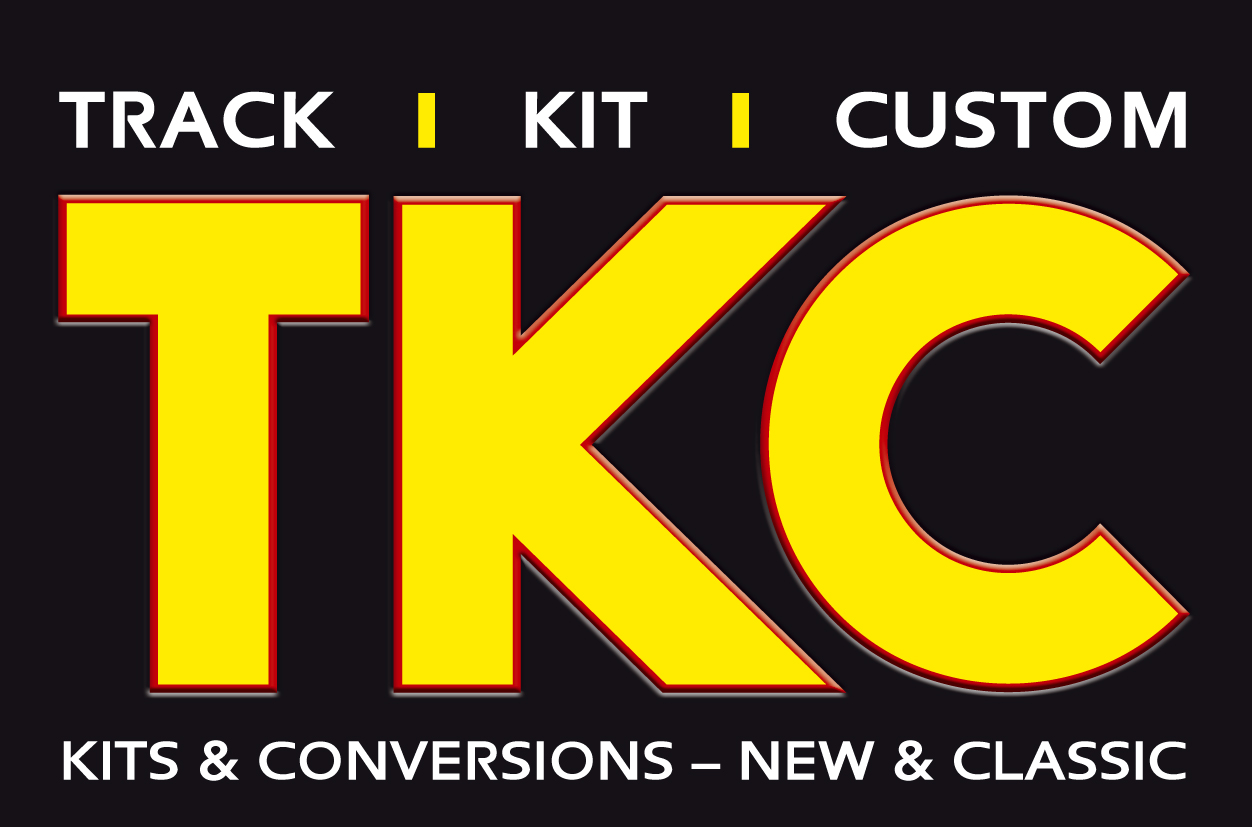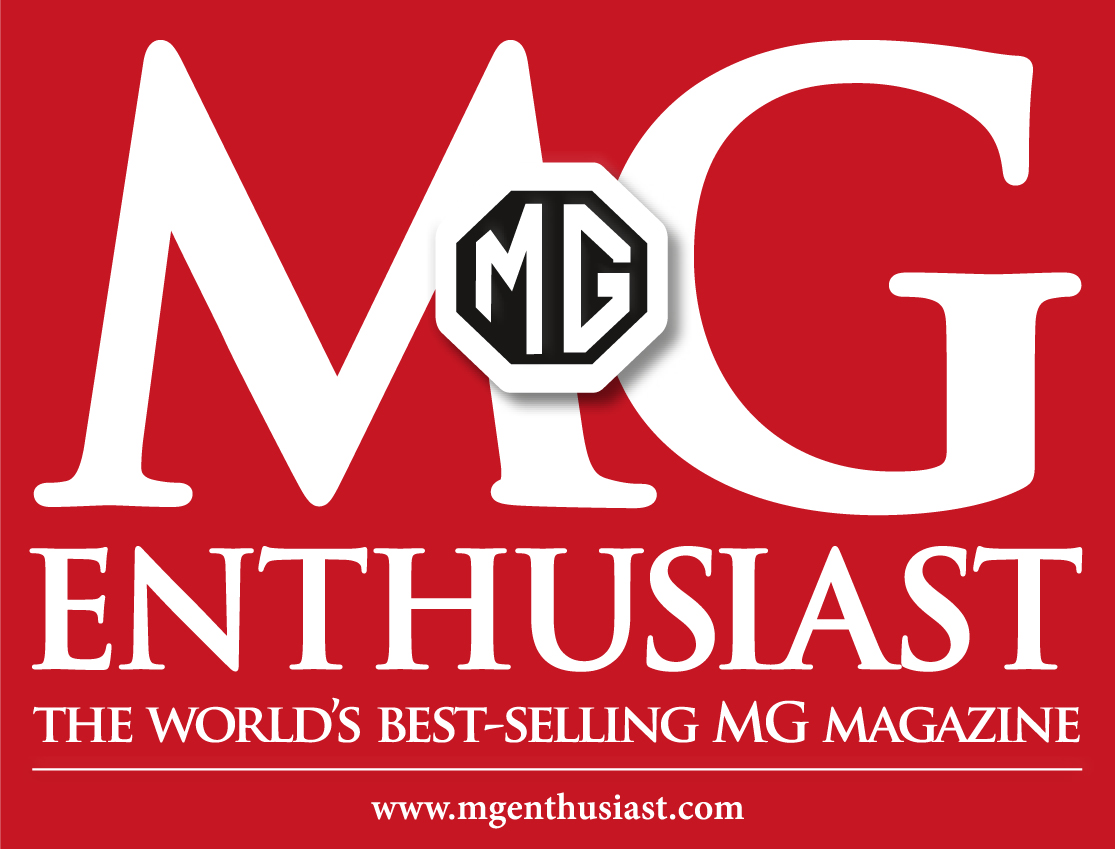 In the press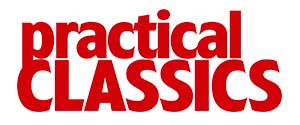 Retronics Ltd is the joint venture of friends Andy & Matt who have a shared passion for all things vintage - classic cars, vintage electronics, music & motorcycles!
Travelling thousands of miles every year, in all weathers, in his 1968 Morris led Andy to realise how useful a reliable, easy & safe to use intermittent wiper adaption would be.
With over 40 years experience as an electronics engineer, the expertise of Matt (aka "Professor Brainstorm") was put to good use as the pair set about designing, developing  & launching the first Retronics Ltd product – a simple to install intermittent windscreen wiper kit, the Wiper Timer Module (RWTM).
With immediate interest from classic car parts suppliers & more products always being developed, Matt the Prof. gets to spend lots of time in his "Happy Place"...with only his constant stream of jazz playing for company, designing all kinds of clever Retronics electronic trickery!
With Andy doing the office side of things & liaising with the trade, the media & components suppliers, Matt & Andy have built Devon based Retronics Ltd into a trusted brand designing & supplying quality products.
I've just finished installing your kit. It works a treat, I am very impressed with the helpful instructions & build quality.
David T, UK.  Triumph Stag with Wiper Timer Kit.
We install them all the time. One of the best upgrades you can fit. Personally I wouldn't tour without one.
Angus Moss, Moss Jaguar Ltd on the Hazard Light Kit.
Thank you for offering such a great item at an affordable price. Fast shipping too. Consider this a very positive review & 5* rating.
Anthony A, USA.  Sunbeam Alpine with Hazard Light Kit.
It's a very nice kit, was an easy installation & the wiring diagram is first rate. Thank you for a worthwhile addition to my car.
Martin D, UK.  "Frogeye" Sprite with Hazard Light Kit.
Thanks guys for a great addition to the bus.
Andy B, UK.  VW T2 with Wiper Timer Kit.
Many thanks & I will pass on your info. to the Lomax owners.
Graham, Lomax Cars on the Hazard Light Kit.
Light rain shower today & this was the first opportunity to use the Module...it was heaven! Thanks guys.
Graham B, UK.  Chevy Pick-Up with Wiper Timer Kit.
Scary on motorways etc. with no hazard lights. I have told other owners. Mega fast service! 
Colin L, UK.  "Frogeye" Sprite with Hazard Light Kit.
We fit the Intermittent Wiper Module on our cars. One of the best upgrades.
Angus Moss, Moss Jaguar Ltd on the Wiper Timer Kit.
With a Goodwood speed meeting due in my competition car, I was nervous about travelling there by road without hazard lights. Traditional indicator flasher units are not very efficient anyway so I installed your Indicator-Hazard Module & I'm really pleased with it. Well done Retronics, I can't recommend you highly enough.
Bob P, UK.  Riley 1.5 rally car with Indicator-Hazard Kit.
This is a very neat bit of kit, and as the switch and control unit are separate much easier to fit neatly than many others available. With the added benefit that even if you have a flasher bulb out the rest will carry on (at the same flash rate) - very clever!
D. Townend, RHLM.
I have had a prototype Retronics Condenser in my daily driver classic car for over a year & the performance & reliability is faultless. As an aircraft maintenance technician & classic car owner/restorer I appreciate quality design & build...I'll be fitting Retronics Condensers to to all my cars!...Dave C, UK.
Other places to buy our products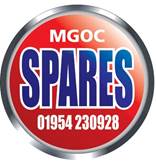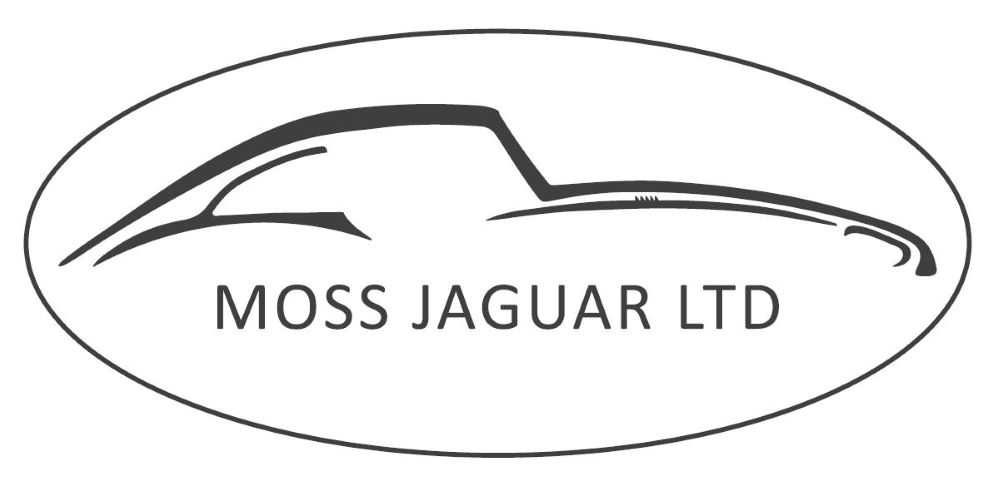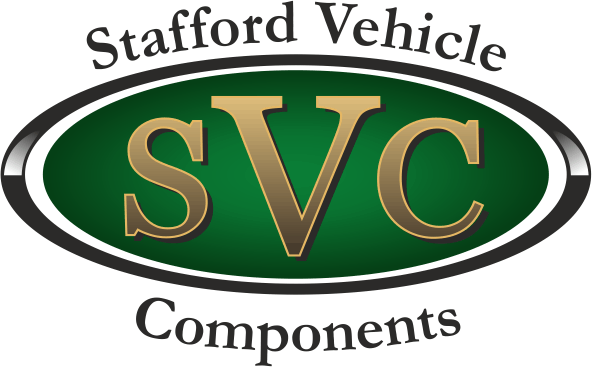 Subscribe to our YouTube Channel
We love to share our customers' classic car videos on our YouTube channel